Amber Grove Apartments in Sacramento, CA
Welcome home to Amber Grove Apartments in Sacramento, CA!
Nestled in the heart of Sacramento, Amber Grove Apartments offers all the rewards and comforts of high-class living. Whether it be a relaxing night of beautiful city views or a night out spent with delicious food and quality shopping, Amber Grove gives you the neighborhood you're looking for at the price you want.
Just minutes from downtown Sacramento, you get the benefits of city living, combined with comforting amenities. Here, relaxation meets sophistication--a night out or an evening in will both grant you satisfaction out of your location. Spacious floorplans that are pet friendly and private balconies all contribute to your sense of community at Amber Grove Apartments. Come home reassured with a sense of belonging. We follow the modified, simple credo from Virginia Woolf: one cannot think well, love well, sleep well, if one does not rent well. Live well at your new home in Sacramento!
Contact Amber Grove Apartments today! or Schedule a Tour today!
keyboard_arrow_rightAvailable Apartments
Professional Management
Flexible Lease Terms Available
Online Maintenance Requests
Swimming Pool
Freeway Access
Onsite Management
Assigned Covered Parking
CAL EXPO near Sacramento apartments
Cal Expo is home to the California State Fair and plays host to many other mark occasions every year. Highlighting 350 flawlessly arranged sections of land, Cal Expo was started by Governor Pat Brown and opened by Governor Ronald Reagan in 1968. The current Cal Expo offices were devoted as a spot to observe California's accomplishments, farming, assorted variety of its kin, customs and patterns that will shape the Golden State's future.
California State University Sacramento
California State University, Sacramento is an open thorough college in Sacramento, the capital city of the U.S. territory of California. Established in 1947 as Sacramento State College, it is the eleventh most seasoned school in the 23-grounds California State University framework.
The Sacramento Zoo is a zoo located in William Land Park in Sacramento, California. It opened on June 2, 1927, with 40 animals. At that time, it occupied 4.2 acres, which remained the case until the early 1960s when the zoo expanded to its current 14.3 acres.
Pet Friendly
Life is better when you have pets! Conveniently located near beautiful parks and trails, Amber Grove is the perfect place for you and your pets to have a healthy and active lifestyle. For many of us, our pets are family. Amber Grove in Sacramento, CA is a pet-friendly apartment complex and invites you and your family to enjoy living in this peaceful community where everyone's needs are met, including your pets.
keyboard_arrow_rightView our Pet Policy
Apartments
Every apartment at Amber Grove offers the space and comforting qualities you need to make your apartment the home you've always desired. Our modern 1 and 2 Bedroom apartments give you the ability to choose from a variety of floor plans that will surely meet your highest expectations. The amenities offered at Amber Grove provide residents with all the necessities of easy living and floor plans for every lifestyle.
keyboard_arrow_rightView Available Apartments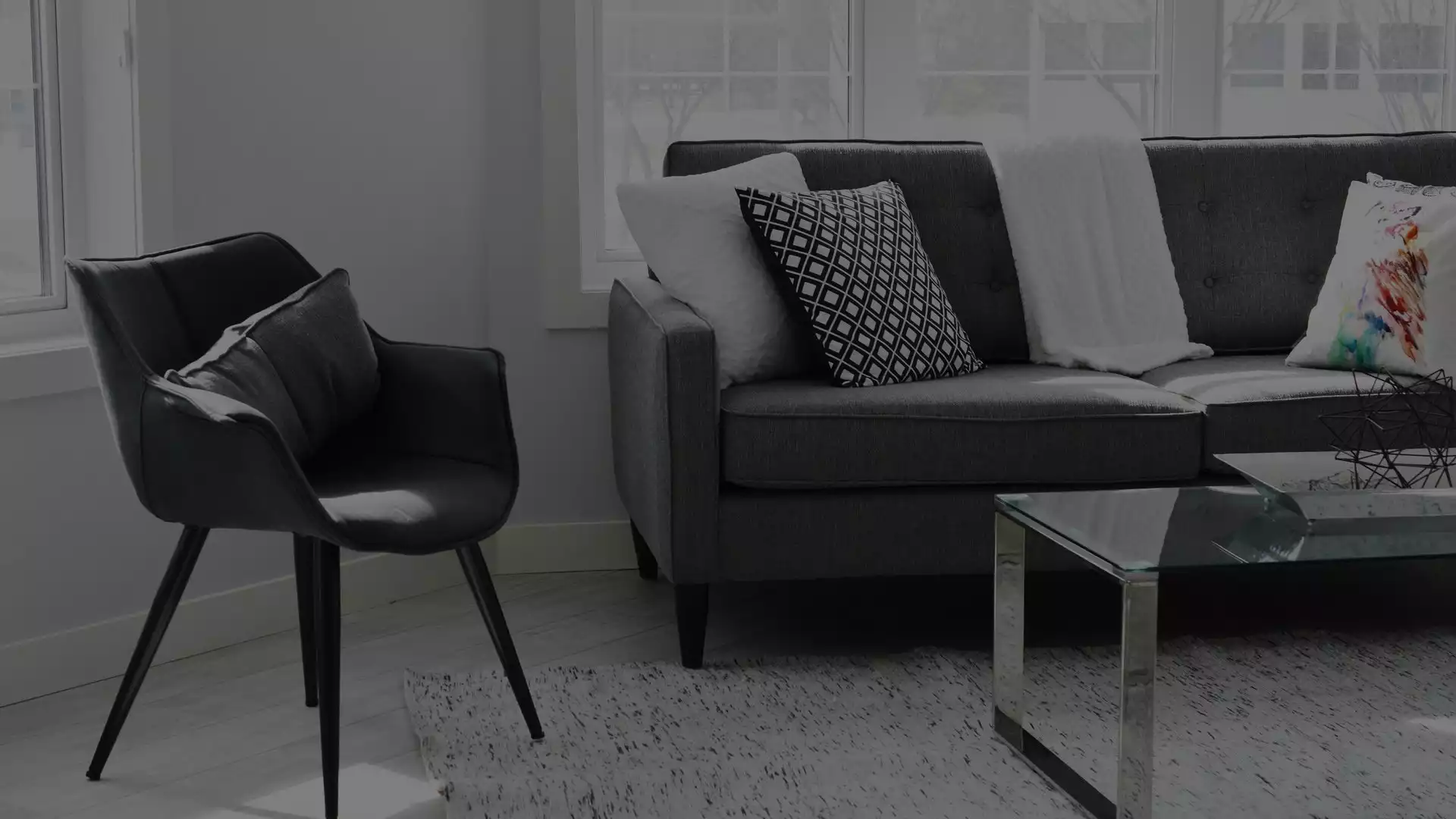 Live in California, Love your Apartment
One of the most historic cities in California, Sacramento boasts an impressive array of landmarks, parks, amenities, and other must-see points of interest. Here you'll find a handful of our most iconic features to the City.
keyboard_arrow_rightVisit Our Apartments